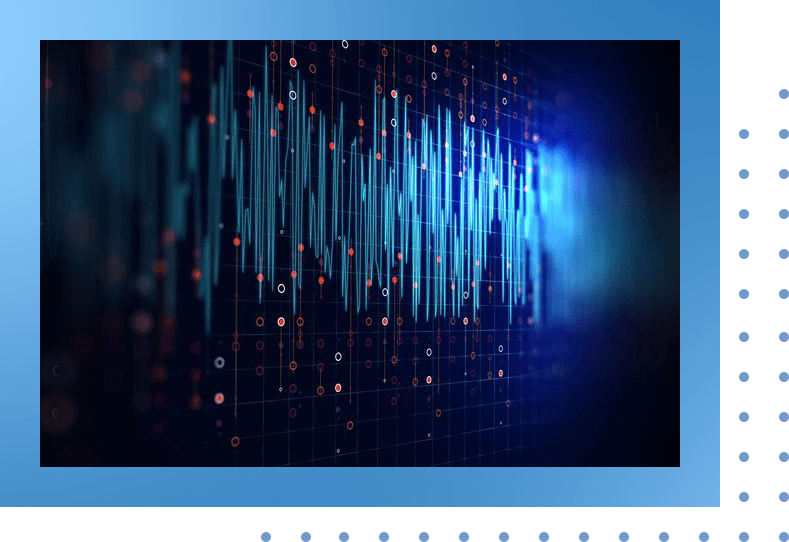 Dictation, Transcription, Speech Recognition for Medical, Legal, Law Enforcement & More
Use your voice to save time and
increase productivity
Gacela Group can show you the tools for dictation, voice recognition and text conversion.
We can help you transfer ideas to paper. Train your voice to keep up with your fast flowing thoughts. Think out loud and conquer the problem of creating text through dictation.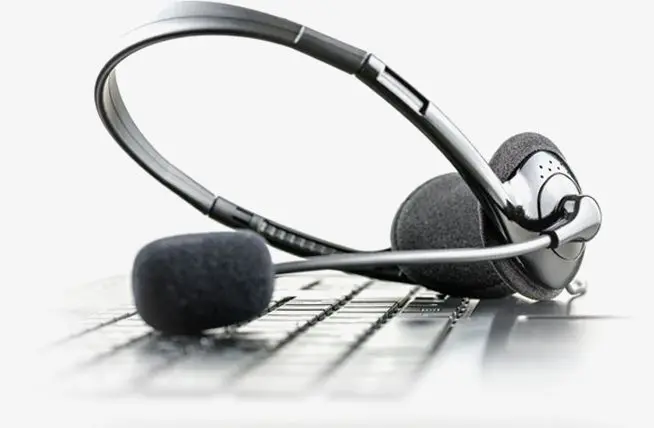 An accurate transcription starts with a high-quality audio recording. This is true whether your transcriptions are created with speech recognition software, a person using a transcription kit, or a combination of both.  That's because the clearer the audio, the more easily every word will be understood and transcribed correctly.
There is no one-size-fits-all solution to capturing dictation. If you are a small business just dictating notes, a high-quality microphone and speech recognition software may be the answer. However, as the business or practice grows more people dictating increases and transcription is added.  These additions require the addition of a Web based management system.
The Gacela Group has a solution for any type of business from a small office to multiple locations anywhere in the country
Healthcare

Faced with the public's ever-growing need for healthcare services, doctors, radiologists, nurses and their employers are always looking for ways to improve efficiency at their practices and hospitals. Gacela Group dictation solutions securely streamline the recording and dissemination of critical patient data and notes, saving time and money, and can be configured to fit into any IT environment, EHR / EMR system or workflow.

Legal

Modern technology is enhancing the way lawyers interact with clients, changing how firms manage their businesses and altering the way information is shared. Specifically, advances in digital technology within the dictation and transcription process have transformed how law firms process recorded information. Achieve immediate, efficient and secure information capture, and reduce document turnaround time with Gacela Group dictation solutions.

Courts

Assign recorders to every judge and magistrate. Assign court reporters and court attendants, an AS-9000 transcription kit. We have even seen juvenile court officers adopting Olympus dictation recorders in combination with voice recognition software to record and then transcribe their notes. As they travel between youth offenders in various locations, they can record their notes, which they download at the end of the day for transcription. This process allows them to take fewer handwritten notes during visits and to capture notes quickly without having to remember all the details.

Law Enforcement

Law enforcement officials are tasked with one of the most critical roles in our communities: keeping our families safe. To do that – and make the most of taxpayer dollars – it is essential that they complete their work efficiently and accurately. Manual note-taking is time-consuming and mistake-prone, and micro-cassettes reproduce sound poorly and wear out quickly. That's why more and more law enforcement workers are turning to Olympus Professional products for dictation.

Real Estate

Being able to capture beautiful photos of homes or record important detailed notes about a large commercial property can be the difference maker in landing a sale. Real estate agents can rely on our rugged cameras to capture the ideal shots you need without concern of damaging equipment. Easy to use recorders allow you to improve your note taking efficiency and capture pertinent conversations effortlessly. Optimize your workflow and get the most out of your time.

General Business

An executive's time is stretched thinner than ever. As the need to generate leads and grow revenue increases, the need to keep thorough, accurate records grow proportionally. How can a businessperson automate work and share information, all while saving time and concentrating on their core competencies? Create detailed records in a fraction of the time of typing with Gacela Group dictation solutions and streamline the transcription process by integrating directly with any workflow and leading speech recognition software. The result is improved record keeping and efficiency without significantly increased overhead.

Construction

Almost any construction project runs into issues along the way, and when problems arise it is critical for them to be communicated clearly and efficiently. Our line of durable cameras and user friendly voice recorders allow contractors, project managers, laborers, and everyone in between to accurately document job site happenings. Rugged cameras that don't sacrifice quality and easy to use recorders will keep your projects moving along smoothly.

Large Meetings

Companies, executives and media professionals alike have struggled with how best to capture the energy and the details of large-scale meetings, events and presentations in a way that results in a true-to-life soundtrack. The answer may involve an expensive integrated audio-visual system, or capturing poor performing, impossible-to-hear audio files by using off-the-shelf hand-held recorders. Enter, Olympus Professional Dictation solutions. For powerful, portable and high-quality conference recording, the Olympus ME-33 Boundary Microphone combined with the Olympus DS-9500 professional voice recorder, is designed to address all of the common challenges of recording in a large meeting, while still clearly capturing voices at a distance.