Transcription
Service Provider
Turn your phone into an enterprise dictation solution.
When the value of your data matters, but convenience prevails. The Olympus Mobile Dictation App offers advanced capture and workflows all managed securely.
Enterprise Security. Free apps are fine and email has its place, but neither are good enough when it comes to transferring sensitive dictation transcripts. With the Olympus Dictation APP, files are encrypted with 256-bit AES encryption and sent to our dictation portal before being securely sent onto your dictation specialist, automatically, so sensitive data remains private.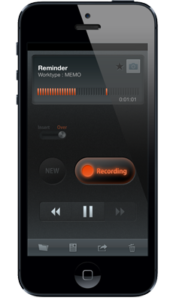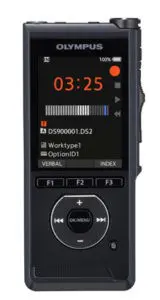 Efficient workflow with Wi-Fi. Share your dictation anytime, anywhere. Thanks to the Wi-Fi connectivity, Authors no longer need to carry a PC to download the dictations
Superior accuracy. The intelligent dual microphones control the directionality to keep the focus on the person dictating and suppress ambient noise in offices, hospitals, cars, airports and other noisy environments.
Durable and Secure. Rugged 1.5-meter-shockproof, alcohol-wipe-resistant body is designed to be a strong, dependable workhorse in heavy-use environments. And with dependable security, including a 256-bit AES encryption system, it far surpasses the capabilities of typical smartphone recording devices.
Record and Edit with Ease. An ergonomic slide switch makes recording comfortable and fast, and a classic, intuitive interface allows for single handed and blind operation. Just a flick of the thumb takes you back to your intended place or back-start without looking at the screen.
The AS-9000 Transcription Kit is the perfect companion with Olympus DS Series digital recorders, the professional dictation systems that provide a complete, end-to-end business solution. Featuring a four-button foot control pedal, headset, and next-generation Olympus Dictation Management System (ODMS) Release 7 software, the AS-9000 seamlessly integrates into the workflow of your office environment to significantly streamline data sharing and distribution of dictations between professionals, departments, and multiple office locations. Included 256-bit AES encryption with DSS Pro-Format provides trusted security for your most sensitive information. The AS-9000 can play back your encrypted files from Olympus Professional Dictation devices, which cannot be done on third party transcription programs.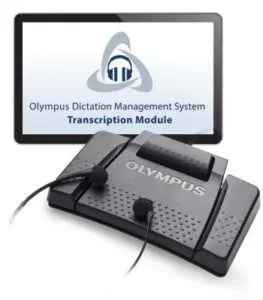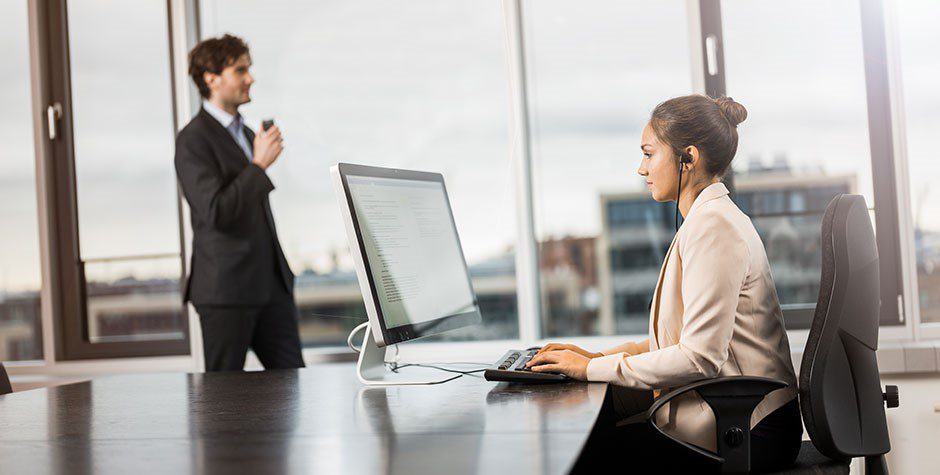 The Real-time Voice Recognition feature is most similar to using a USB microphone with Dragon NaturallySpeaking's DragonPad. It features a text-based window in which a user can dictate and see their audio being transcribed while they speak. The window features playback controls, text editing facilities and a tool bar to save and export the dictation.
Wherever your workflow begins and ends, our workflow software makes it work seamlessly. Set flexible automatic routing with pre-defined destination, or tag files to be sent to multiple destinations quickly and easily. With the DS-9500 digital recorder, it can design workflow that includes wireless file transmission outside the office.
Speed transcription by adding voice-to-text speech recognition capabilities into your workflow. Olympus Dictation Management System (ODMS) integrates seamlessly with Dragon Naturally Speaking to boost productivity.
No need to keep track of individually licensed and managed devices and systems. The ODMS Workgroup System makes collective configuration, unique customization and firmware/software updates a snap. Installation, configuration, and permission can all happen behind the scenes.